Here are some pics from our last day in Ocean Beach.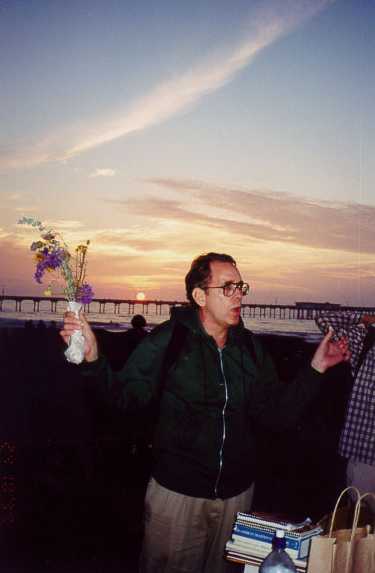 Kenneth Wanamaker reads a tribute to Emily.. (Dickinson, of course!)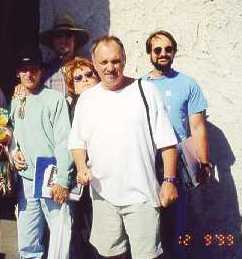 We moved the reading out of Ocean Beach back in the fall of 1999. Here's a few of the regulars on our last day in OB.. that's Robt, Chris Vannoy, Lloyd Hill, Cheryl Latif and Jon Wesick..

---

Home | Slam | Readings | Book | Links | Contact Us! | Gallery