Poets' Gallery Page 2
Here's some pics from the Slam!


J.I. Michael trip-hops his way to second place- way to go, J.I.!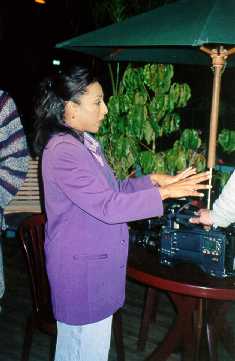 Karen Rostodha, ace reporter from Fox 6 News at 10 files her report on the art of slam, from the Rendezvous!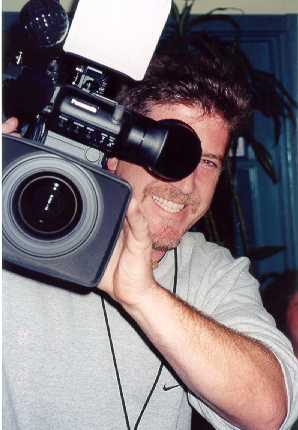 Even the Fox6 cameraman gets his pic taken!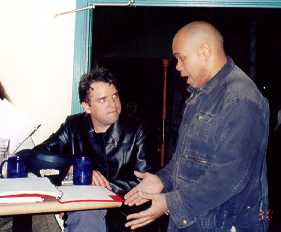 Gabriel confers with Judge Tony during the break between Rounds 1 and 2..

---

Home | Slam | Readings | Book | Links | Contact Us! | Gallery